Skala Maries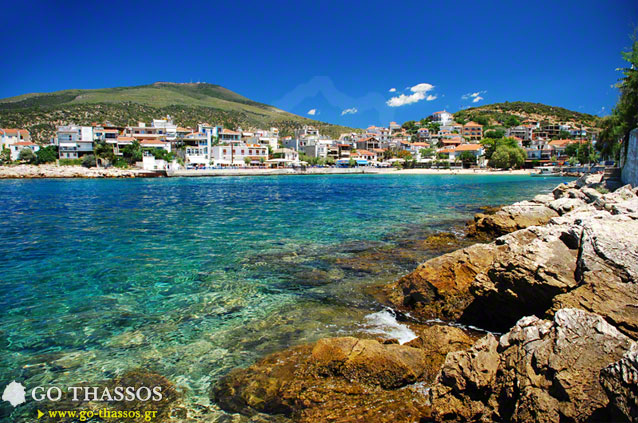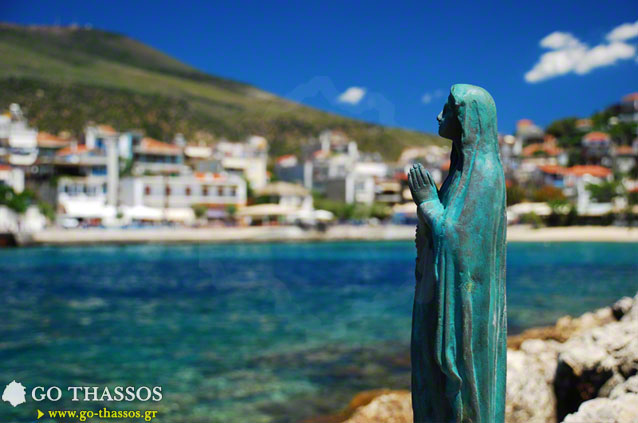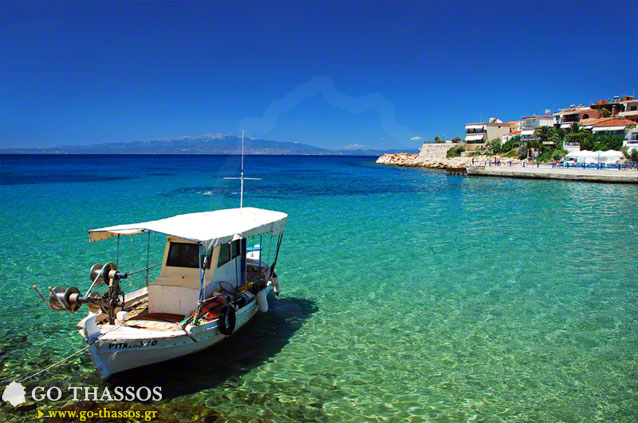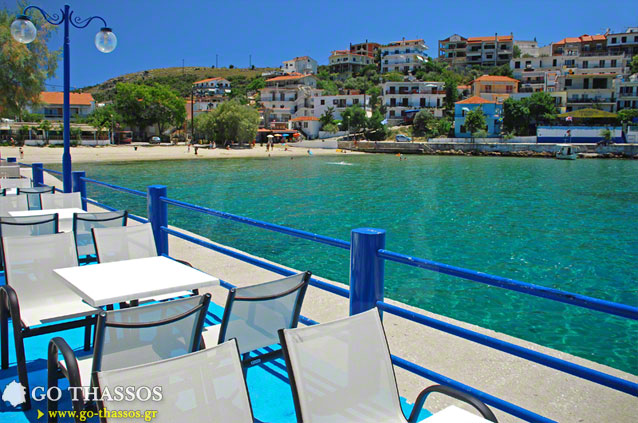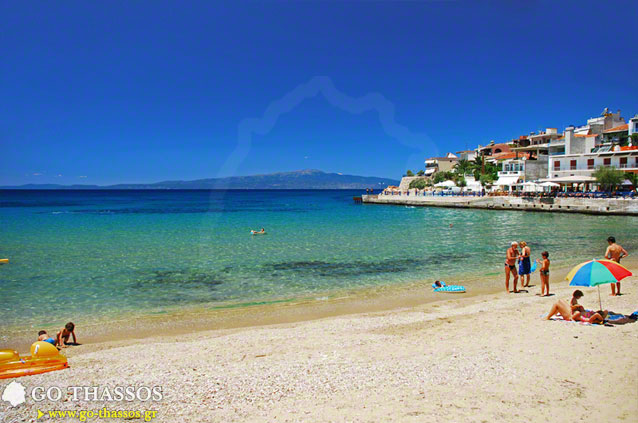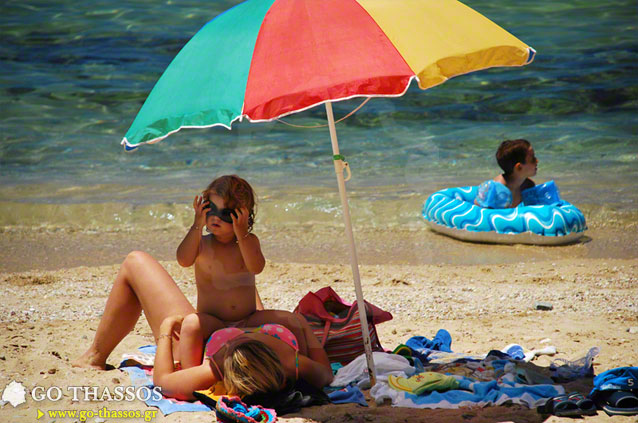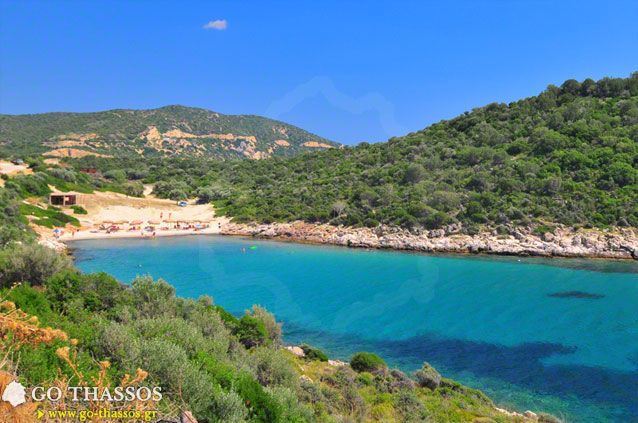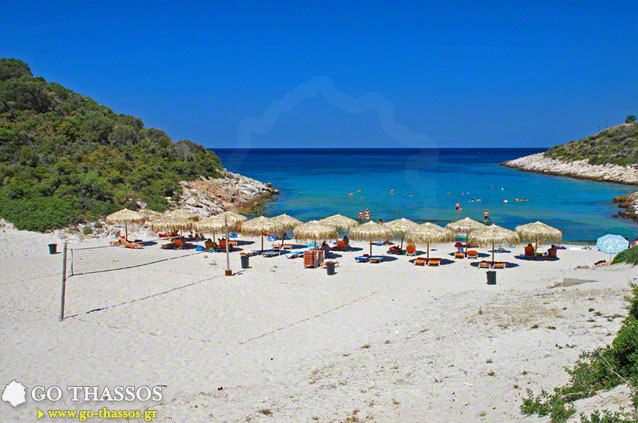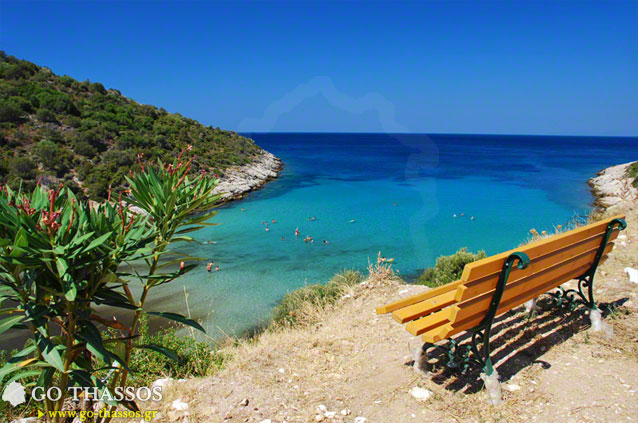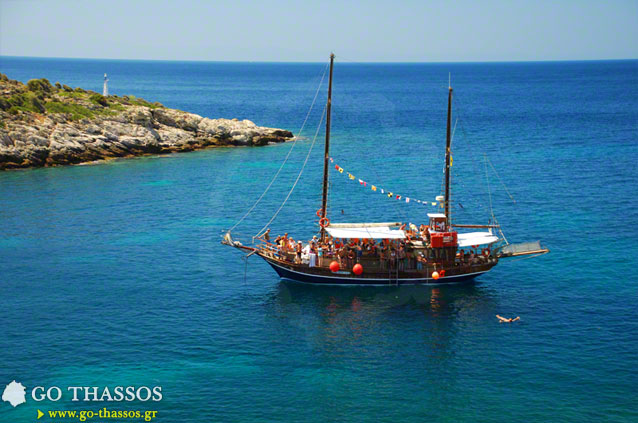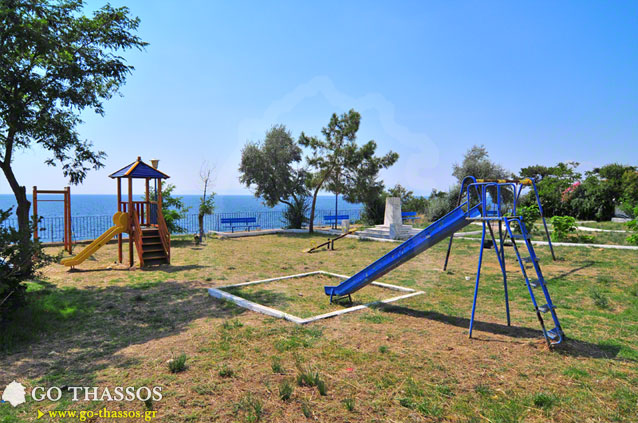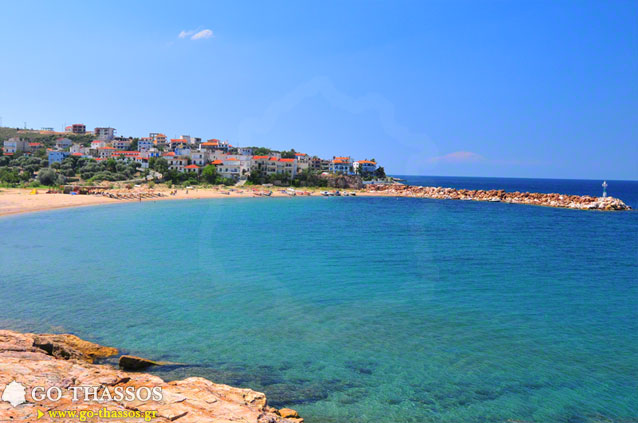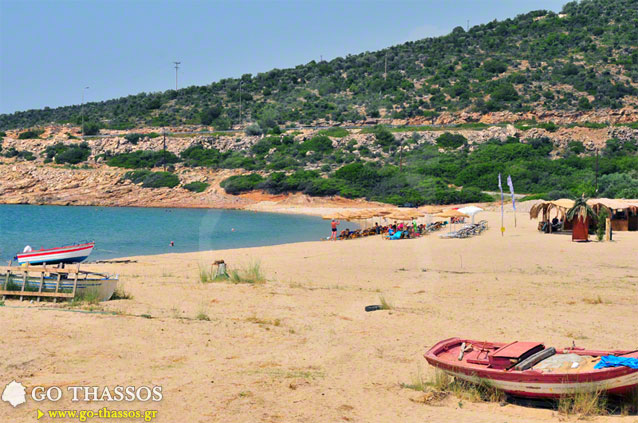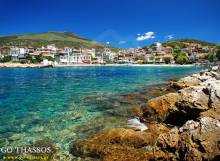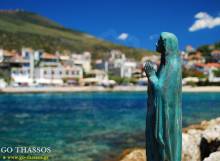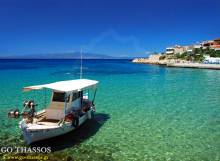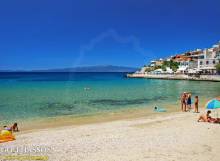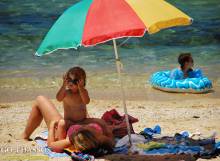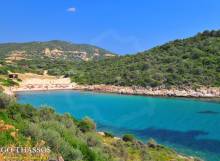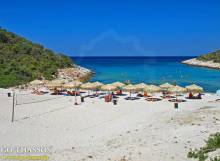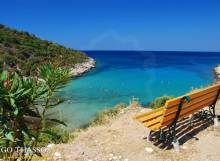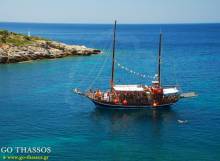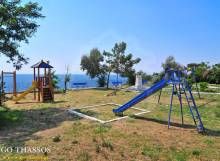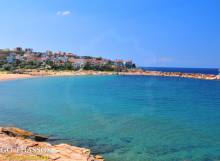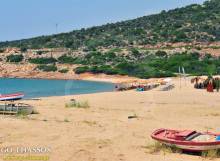 Skala Maries
Skala Maries
The picturesque small harbour village of Skala Maries spreads over three bays and virtually the entire village embraces these three small and welcoming sandy beaches.
The first and largest bay at the entrance to the village, Platanes Beach, overlooks the Aegean Sea and has fine shingle sand. Then, walking up the street that runs along the entire village, one reaches the small harbour at the heart of the village, Skala Maries Beach. This is the second small bay, providing a home for all kinds of boats of the locals who use them to catch the fresh fish that is available for all to enjoy in the local traditional tavernas. Continuing down the same road, but moving uphill again, one arrives at the the third bay, the fabulously shallow and sandy Atspas Beach.
The bay formed here, just at the exit of the village with fine golden sand and crystal waters, gives visitors the opportunity for a swim on a beach not very organized, or cosmopolitan, yet very beautiful and with a marvellous sunset.
Read More
The visitor will remark on the architecture of the houses here. They are built close together for safety from pirate onslaught, while in the many old houses that have survived one can still see the carved ceilings and colourful corbels on the balconies which are typical examples of economic prosperity of the region of bygone times.
According to records dating as far back as the Byzantine era, Skala Maries had a special relationship with Mount Athos, the holy mountain that is inhabited only by monks which is visible in all its majesty on a clear and sunny day just across the Aegean. Up until 1926 there were dependencies here of three of the monasteries on Mount Athos: Karakalou, Ksiropotamou and Stavronikita.
The evidence of the historic importance of this village as well as its attractive village centre and port and the fabulous beaches and the swimming available, provide a calm, welcoming and and naturally appealing place for relaxing holidays in complete harmony with the sea breeze and the influences of traditional life still to be seen.
---
Location
---
Find a place to stay in Skala Maries
Showing 5 of 16