Pefkari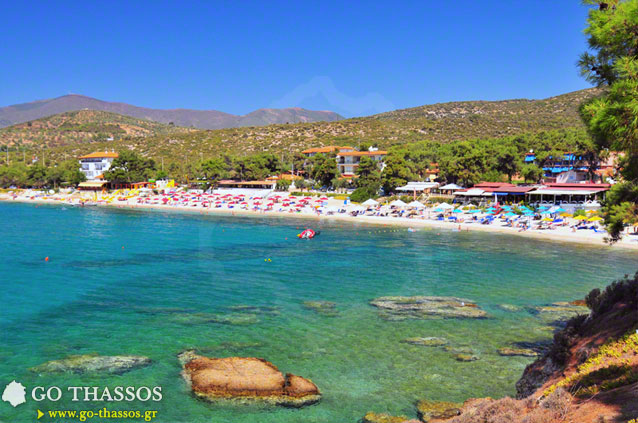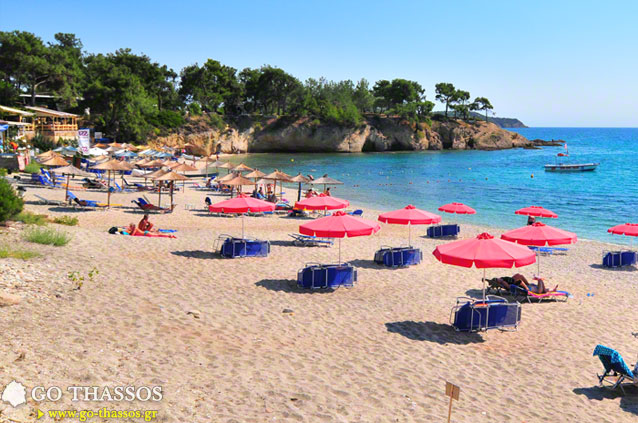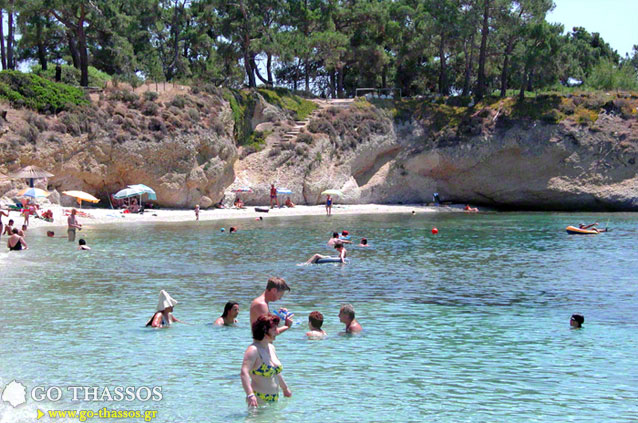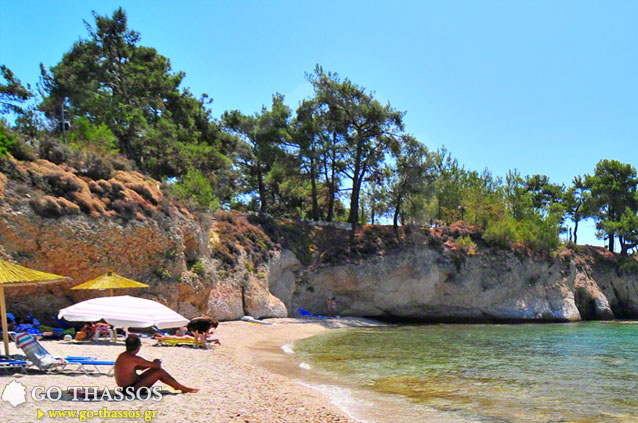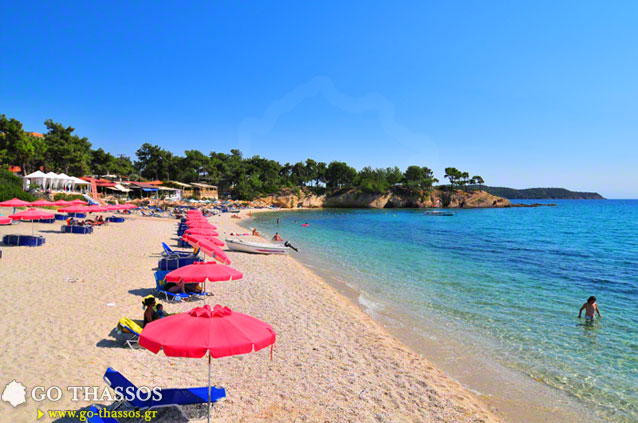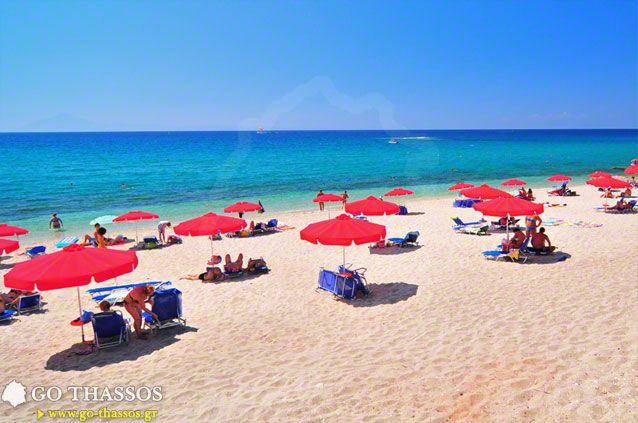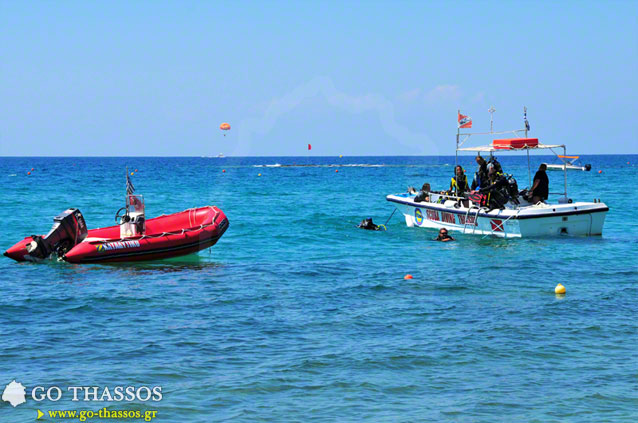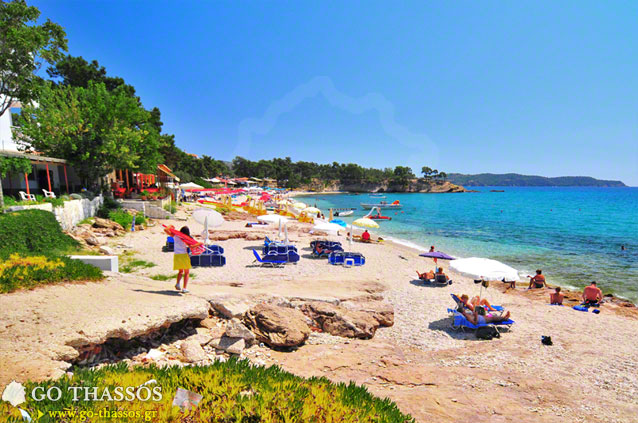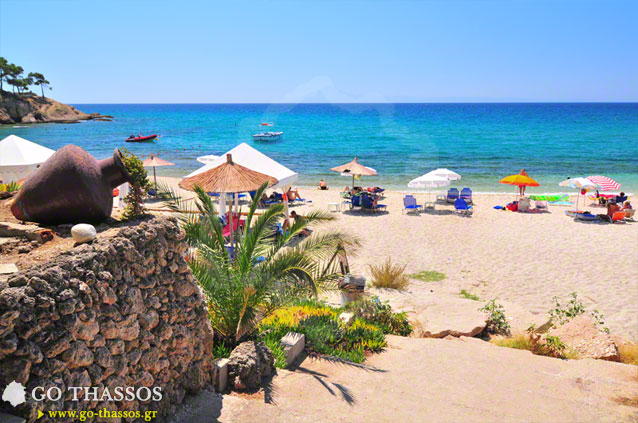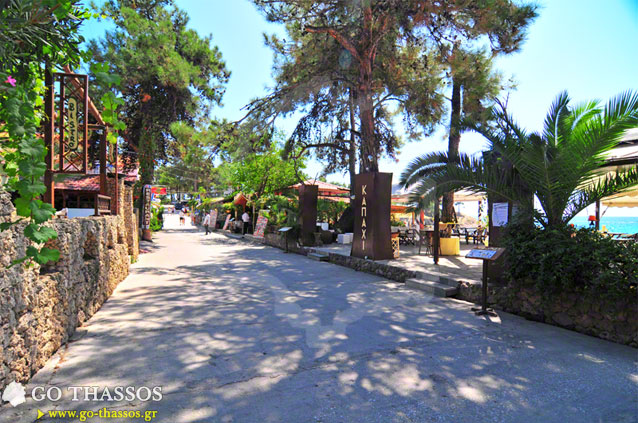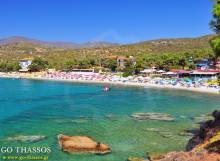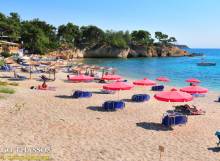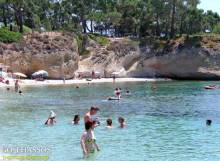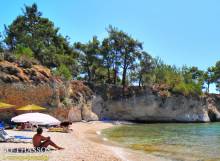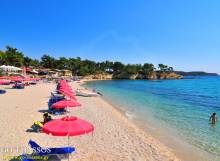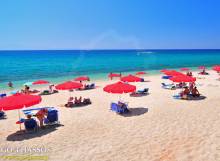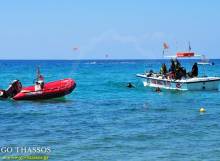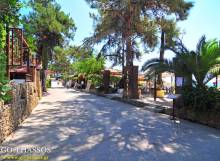 Pefkari
Pefkari
This charming little beach resort stretches along a lovely sandy and pebbly bay, completely surrounded by green pines - giving the resort its name from the Greek word "pefkos", meaning pine tree.
Pefkari is a village tucked away in the trees along the sparkling Aegean coast on the south side of the island. The village consists mostly of beach bars, cafés, restaurants and hotels - an obviously specialized summer holiday resort, catering to its visitors and guests. It is a quiet place to visit that has everything one needs for a wonderful and relaxing vacation. The beach is large with mostly sand and pebble, crystal-clear water and even water sports. Families love to bring their children because of the calm nature of the area, which provides for a perfect family holidays. It is very convenient for those who would like a quiet and relaxing vacation but also offers a variety of things to do and places to go.
Read More
Pefkari was one of the first areas in southern Thassos which developed as a tourist resort, even when there were few private cars and limited public transport. Locals and visitors were able to access this fabulous beach by boat from nearby Limenaria. The beauty and appeal of the area has hardly changed since then - the green of the trees, the gold of the sand and the clear, blue waters still provide a beautiful natural aspect which impacts on all who visit here.
Pefkari has been awarded every year with a blue flag of excellence, for the cleanliness of the water and the beach, as well as for the quality facilities that are available. It offers all kinds of water sports, beach-front restaurants, cafés and bars and holiday accommodation, even small luxury hotels. All these have given the area a cosmopolitan feel and the resort is a lively holiday resort, day and night throughout the summer. There is a very well organised camp site for those who look for an alternative holiday next to the sea.
One cannot fail to be impressed that such a small resort can provide so much to its visitors, and yet still manages to offer such a relaxing environment. There is so much choice available in the surrounding area that even the most demanding of visitors can find all they need for a lively, active or a totally relaxing holiday.
The village of Limenaria is just 2.5 kilometres Northwest from here where you can spend the day shopping or explore the old mine next to Metalia Beach. Go in the other direction and you can reach Potos just 1.5 kilometres East from here, where you can spend an evening and enjoy the most lively nightlife that Thassos has to offer.
---
Location
---
Find a place to stay in Pefkari
Showing 5 of 8