Skala Rachoni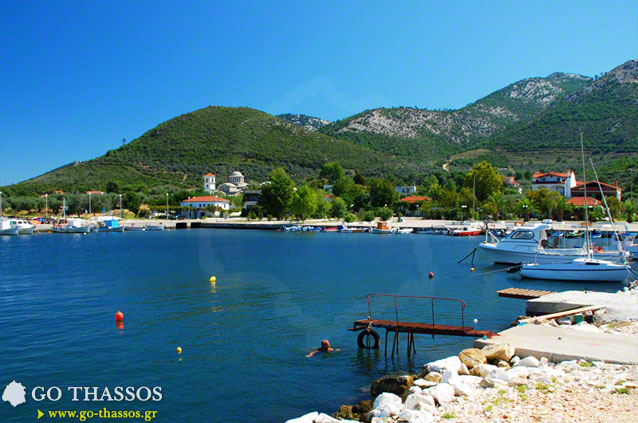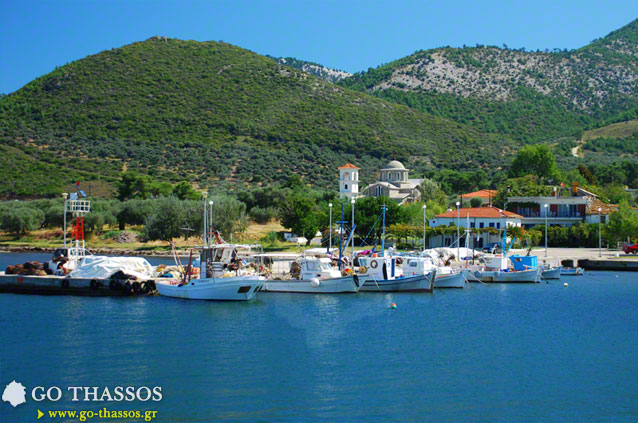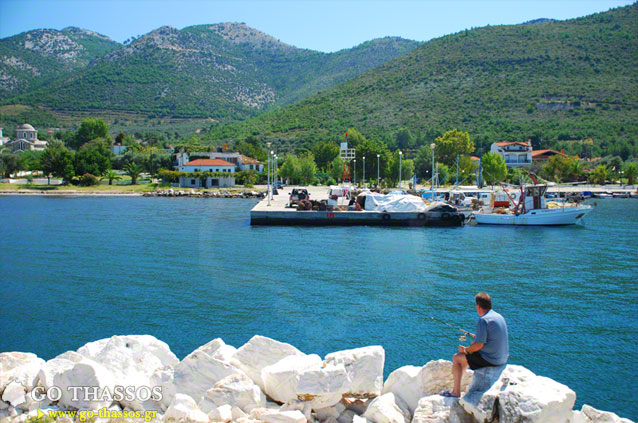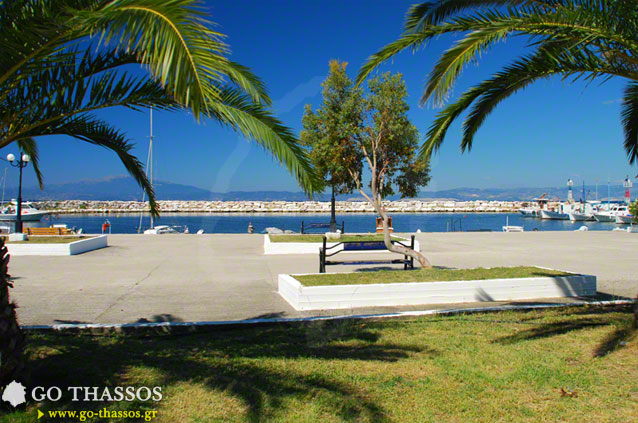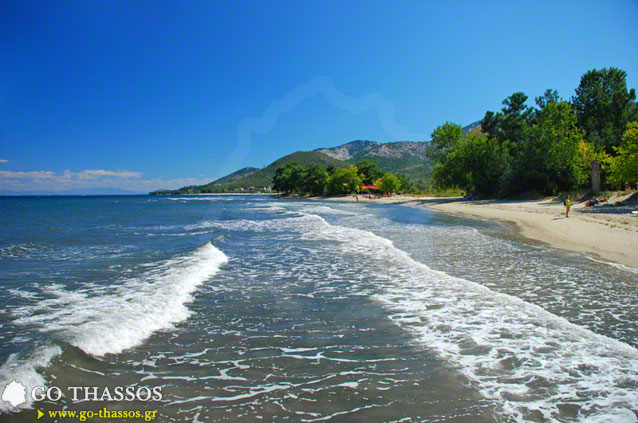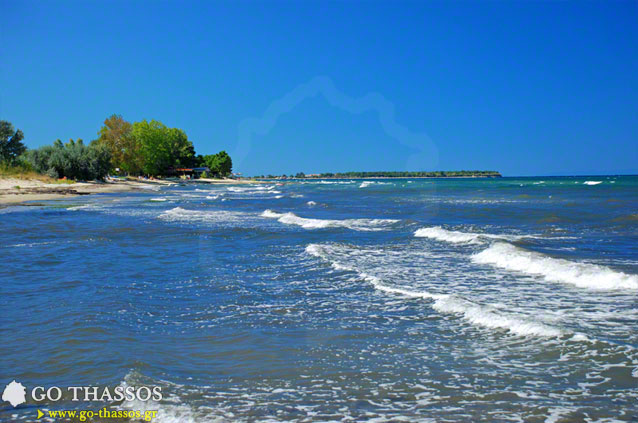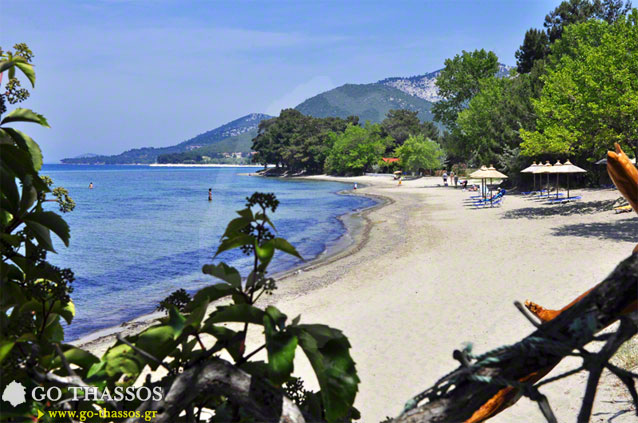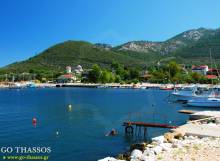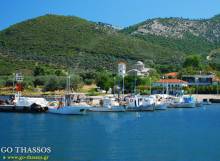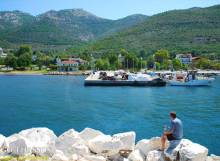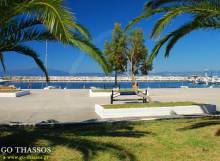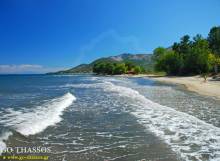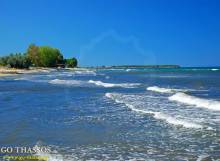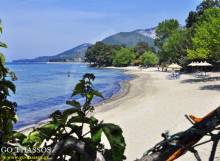 Skala Rachoni
Skala Rachoni
There are things which any visitor to Skala Rachoni immediately notices...
The first, is the very beautiful coastline – fine white sand which embraces a series of beautiful coves, all washed by the clear and shallow sea. To use umbrellas for protection from the sun is unnecessary here, since the pine trees reach right down to the water's edge and it is always possible to find plenty of natural shade on the beach.
The second is the numerous olive trees, spreading the length and the breadth of this fertile plain. On both sides of the road, there is a maze of small country roads, in and out and around the olive groves, often leading to unexpected small coves with fine sandy beaches, restaurants and tavernas, and even small houses and rooms which are available for tourists to rent. This is truly a rural environment which welcomes visitors who want a relaxing getaway.
Read More
Few things could be more beautiful than breakfasting among the lush trees in such a green and gentle valley. Even the hotels and tavernas seem to be a natural complement to the landscape, ready to offer visitors the freshest fish, as well as a variety of other local specialities.
Besides good food and this long stretch of scenic coastline there are fully organised beaches, where visitors can participate in a variety of water sport, right from water skiing, paragliding, and even short flights in a small powered aircraft (ultralight).
There are beach bars also which will attract both young people and those who feel young at heart, offering daytime and evening parties.
In this area, one will also find some of the largest and best supplied supermarkets on the island, as well as a petrol station, pharmacies, hardware stores, and an extensive range of pastry and sweet shops.
This area attracts tourists who are looking for a visually beautiful environment and yet are demanding fine quality services so as to have the best of both worlds. Skala Rachoni offers all of this, so discover this for yourself and share in the secret!
---
Location
---
Find a place to stay in Skala Rachoni
Showing 5 of 19