Skala Sotiros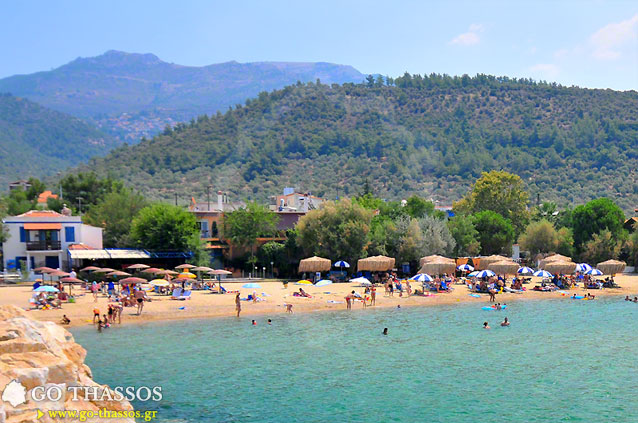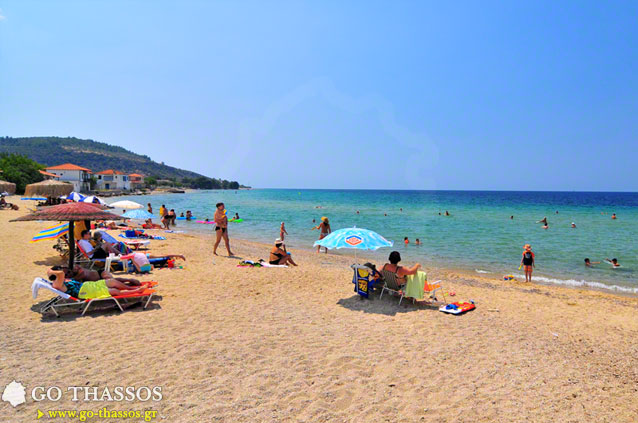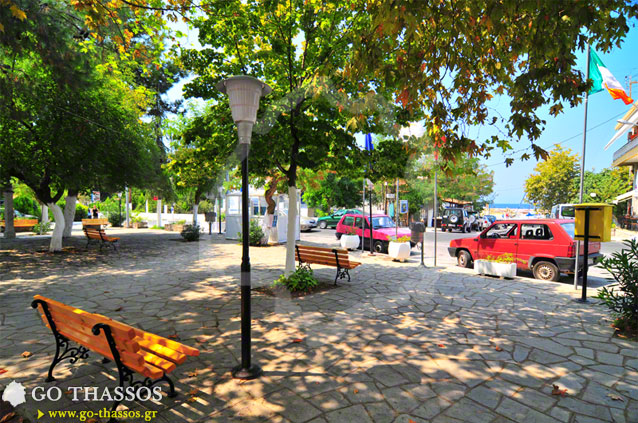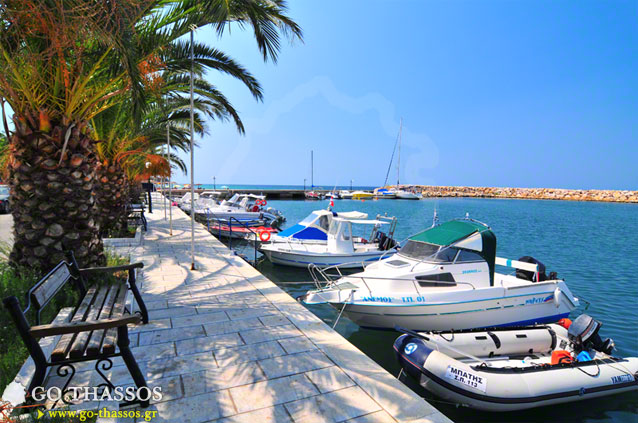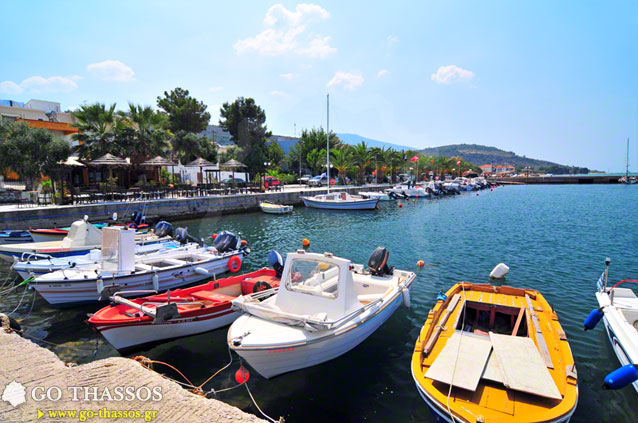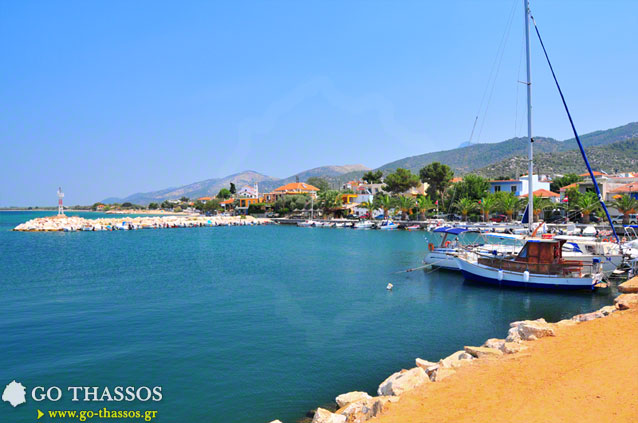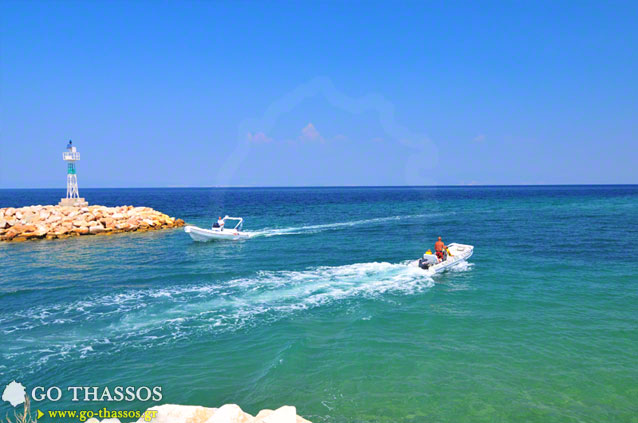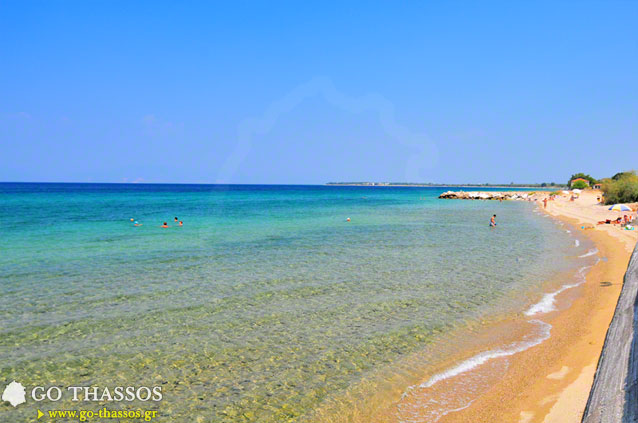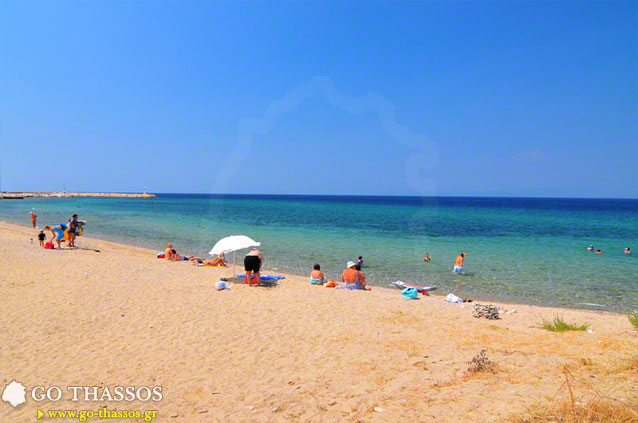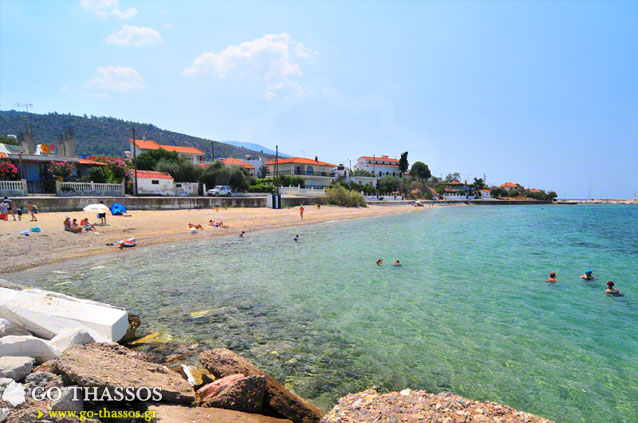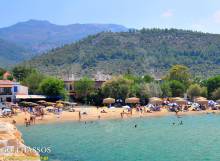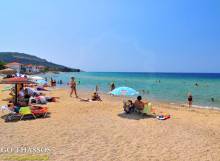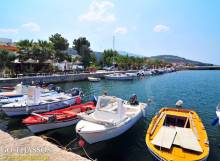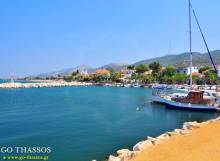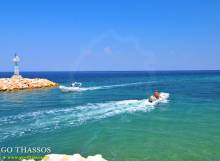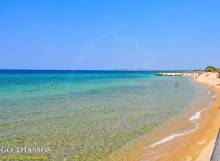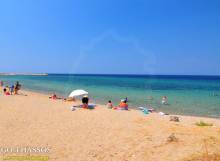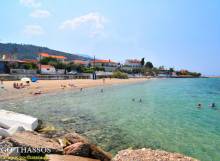 Skala Sotiros
Skala Sotiros
Spread along a line of scenic and tranquil beaches, Skala Sotiros was originally a fishing hamlet for the residents of Sotiros, providing a sea-front location for their fishing boats and fishing shacks. Only after 1976 did the development of this small village slowly begin its transition to a holiday resort, in order to attract tourism and to enable visitors to enjoy a peaceful and still traditional fishing village community.
The small but beautifully presented and well maintained marina provides moorings for hundreds of small boats and an opportunity for fishing for beginners as well as for the more advanced. The beach is lined with palm trees giving an exotic feel to the place, and amongst them nestle small tavernas and bars which remain open all day, serving delicious food and refreshing drinks. Visitors can also find here the oldest olive press of Thassos, in this heart of the olive growing region of the island.
Read More
As one passes through the village, it is essential to stop to explore, and buy bread, as here one can find the arguably best, traditionally baked bread on Thassos. The village has experienced rapid tourism growth and development in recent years and therefore offers plenty of accommodation for all tastes and requirements. Restaurants and bars have opened near the sea, making Skala Sortiros a very attractive proposition for a night out and an excellent choice for a relaxing holiday in a traditional Greek island fishing village.
Sotiros is the name for 'The Saviour' in Ecclesiastical Greek.
On the 6th of August, the village celebrates the feast day of the Transfiguration of Christ, the miracle that the church here, and thus the entire village, was named after. The church was built in 1890 in celebration of this miracle and even today people gather from all over the island both inside and in front of the church to celebrate.
Beneath the courtyard of the church, ruins of a prehistoric settlement dating from the Early Bronze Age have been uncovered and is visible to those walking up to the church. Remains of Roman baths from the late Roman era have also been discovered in the area.
---
Location
---
Find a place to stay in Skala Sotiros
Showing 1 of 1