Agios Georgios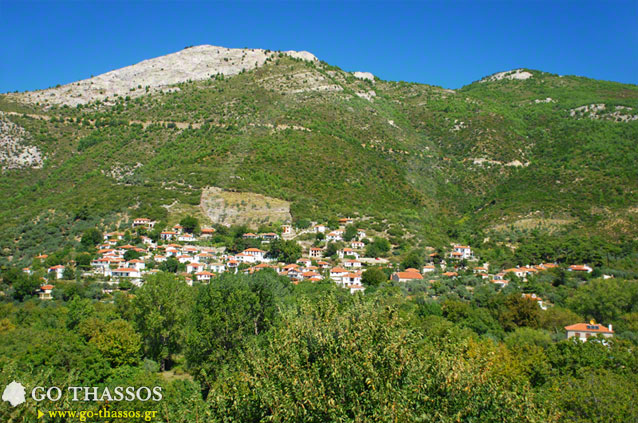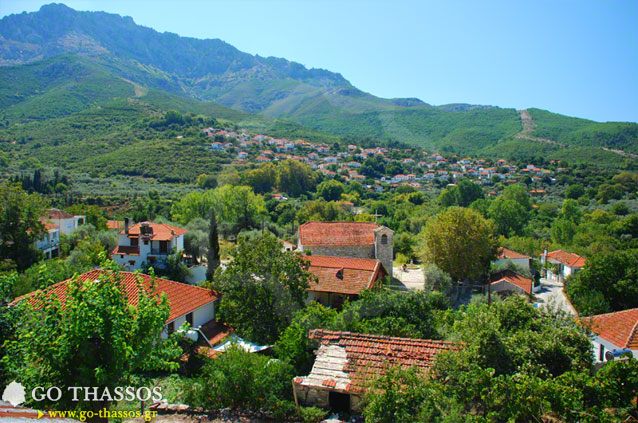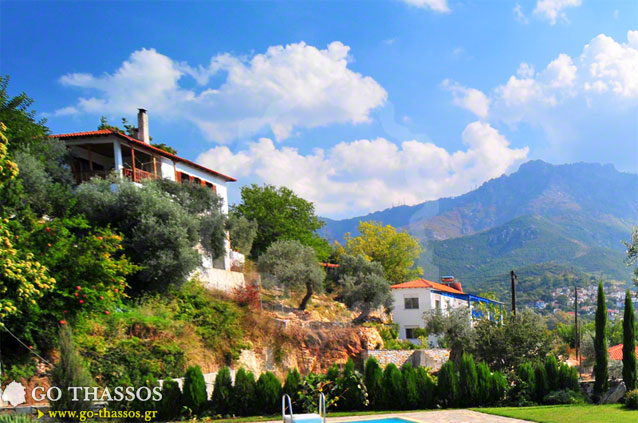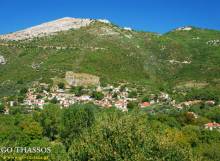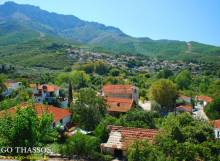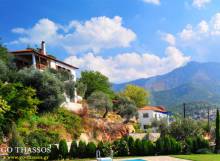 Agios Georgios
Agios Georgios or "Vouzas", as the locals call it, is the sister village of Rachoni and it nestles into the wooded hillside directly opposite the village Rachoni.
This settlement moved to its present location relatively recently as originally it was much higher and deeper in the mountain, where one can see still the remains of the chapel of Saint George, which can be visited along the mountain path.
Legend says that the village was the birthplace and early childhood home of Mehmet Ali Pasha of Egypt. The village church with its paved courtyard and houses with red and grey brick roofs are the original local architecture which provide a unique feel to the village, inviting the visitor to tour the streets of this small village.
Today's busy lifestyle has no place here. The coolness of the crystal clear waters running through the village and the abundant shade of the many plane and pine and olive trees, provide a welcome to the visitor who wants to walk around the quiet streets before commencing the downhill walk to the sea about 4 four kilometres away, so as to arrive at the beach side resort of Skala Rachoni, the tourist resort of this idyllic community.
---
Location
---
Find a place to stay in Agios Georgios
Showing 1 of 1