Pachis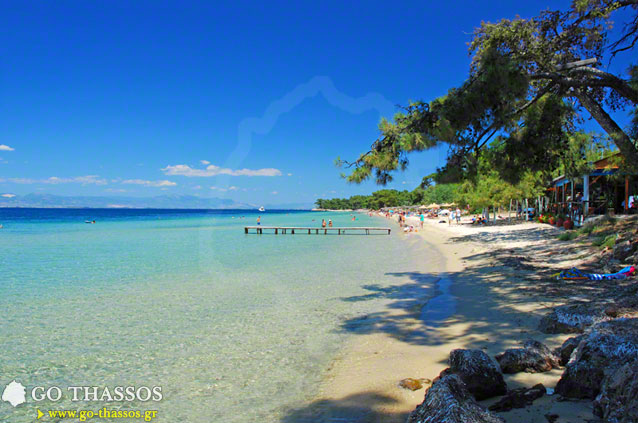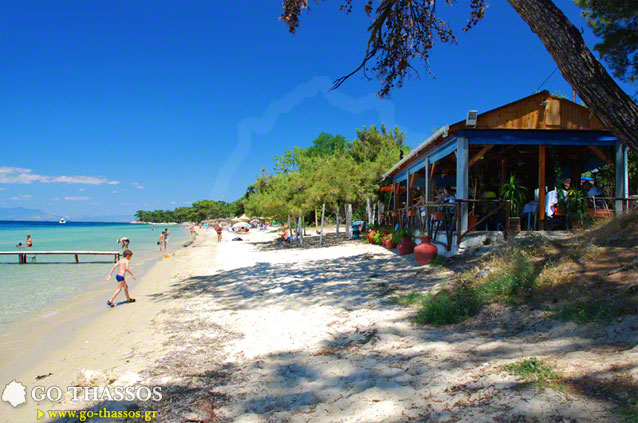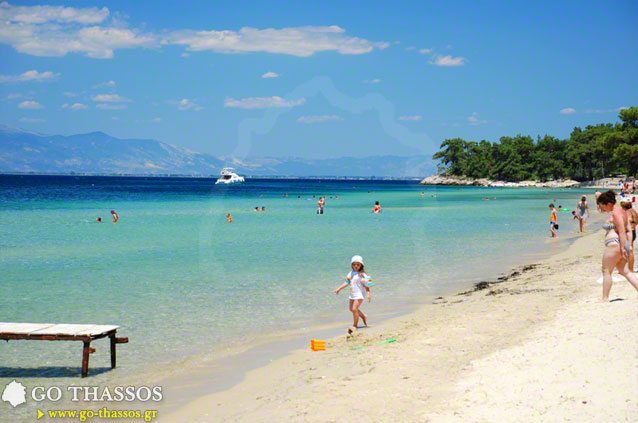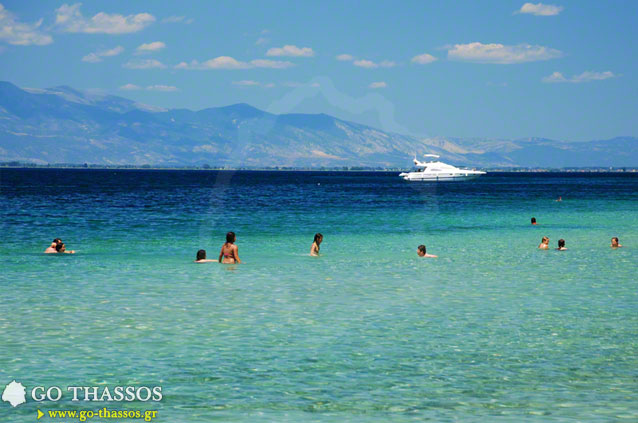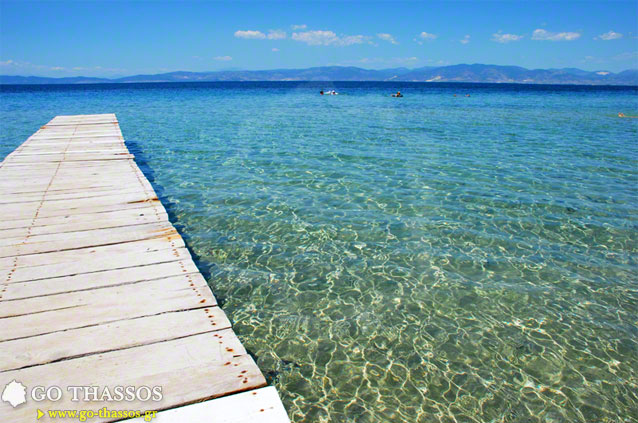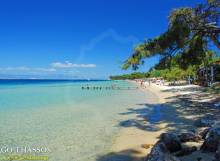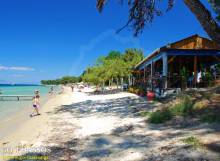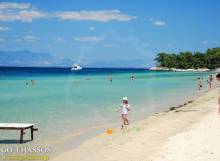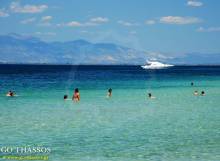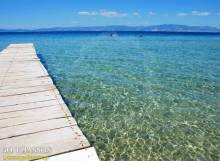 Pachis
Pachis
Pachis – translated oddly as 'the fat (or thick) place', which we believe refers to the lovely super-wide stretch of sandy beach - is a small beach-side resort and is one of the most majestic and idyllic localities of the island. It has a splendid length of fine golden sand, the deep green mountains behind, and olive trees coming almost down to the water's edge, so that looking back from the beach and sea, one is enchanted by a beautiful and truly natural landscape with all the various beauties and colours of nature.
Because the resort is located beyond the buildable areas of the island such as towns and villages, all the development that has taken place here has been on large plots of land, so there is plenty of open space and green areas and parkland around all of the buildings giving a sense of spaciousness and openness. It is very accessible, being near to the main harbour of the island in Limenas, as well as being near the second harbour of the island, Skala Prinos.
Read More
There are wide and narrow stretches of sandy beaches to both sides of this small resort and the sand stretches far out under the sea, giving a unique colour and a unique characteristic to this area. A variety of fine fish restaurants offer extensive menus, mostly with local, home-cooked food and the freshest fish that you will have ever tasted. There are small beach bars hidden amongst the pines at the far ends of the beach and excellent quality sun beds and straw umbrellas for hire.
Pachis Beach is one of the most popular summer resorts on the island, and is a must for all those who would like to spend some time lazing on the beach, swimming in the sea, and then treating themselves to a drink, ice cream snack or fabulous meal just by the water's edge, with an easy and comfortable walk, bus or car journey home.
---
Location
---
Find a place to stay in Pachis
Showing 5 of 8