Skala Prinos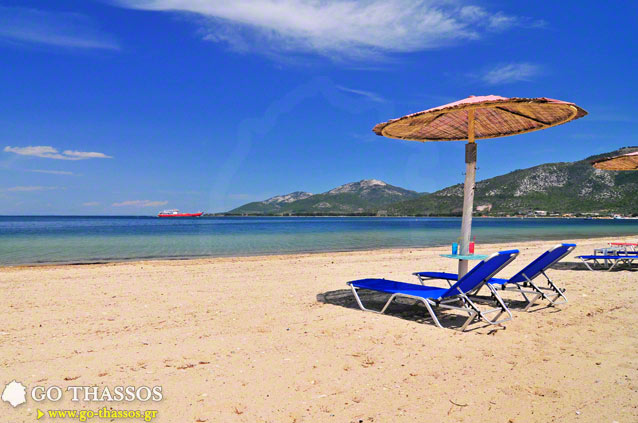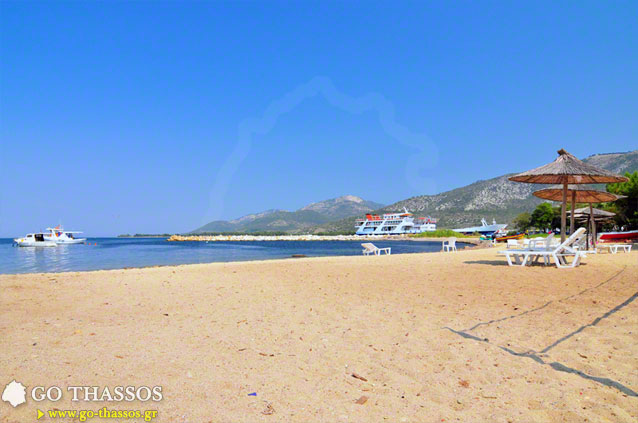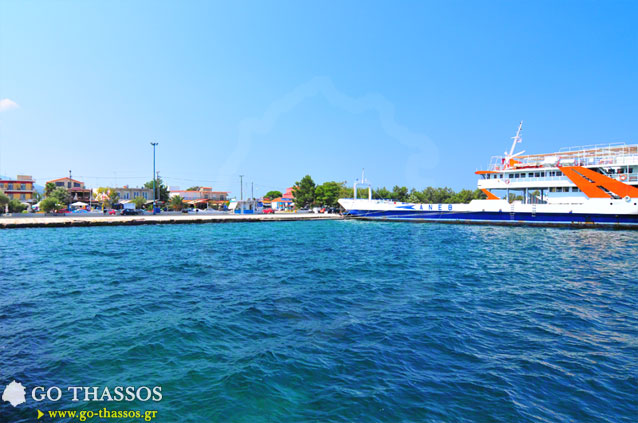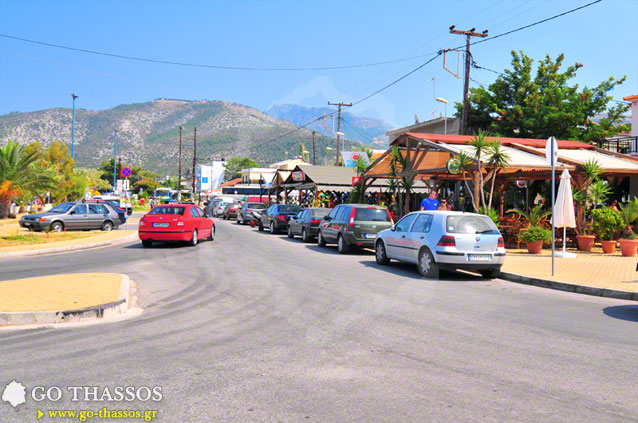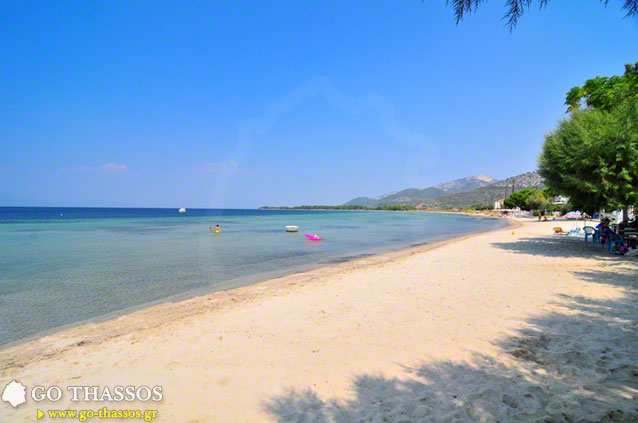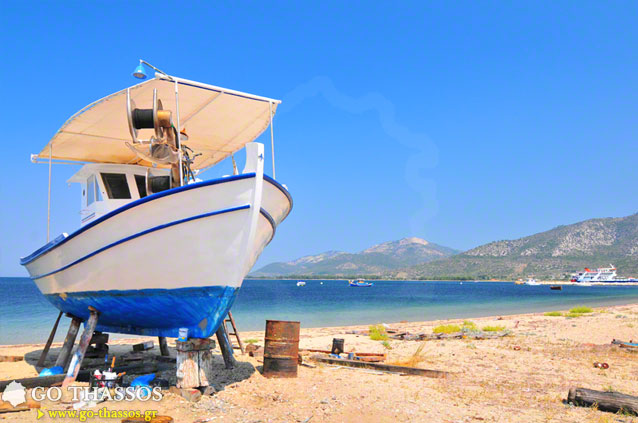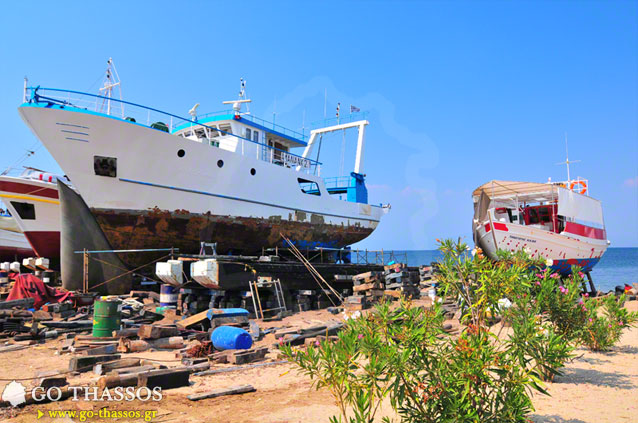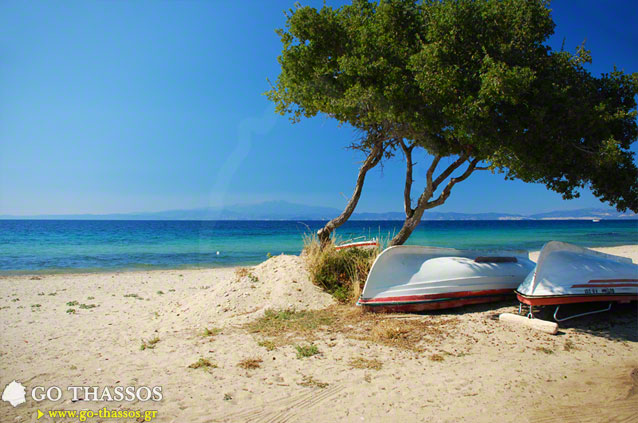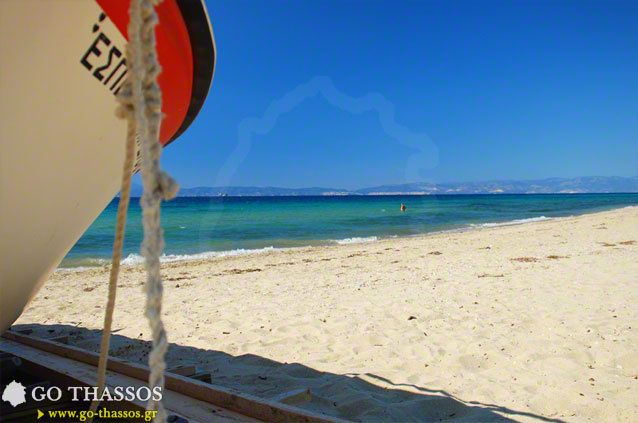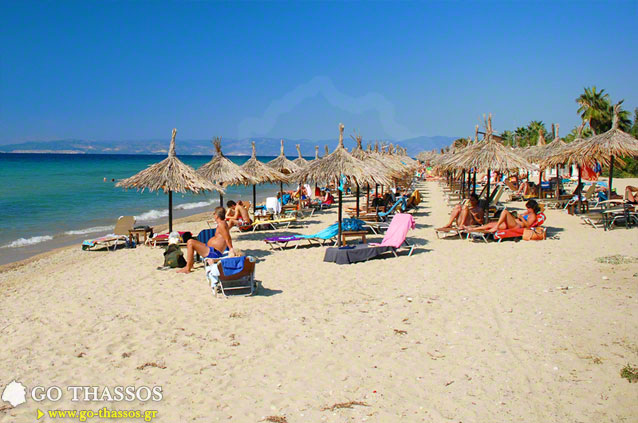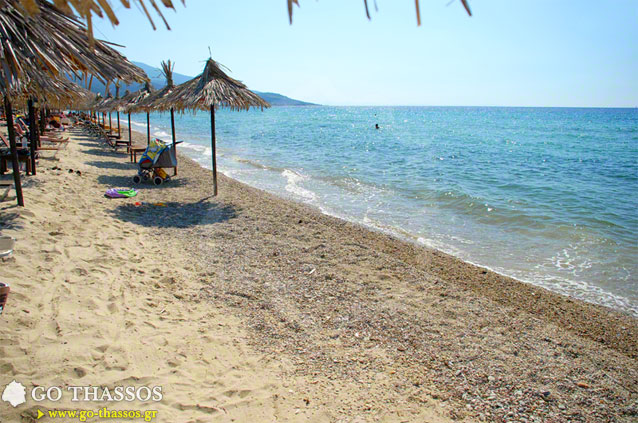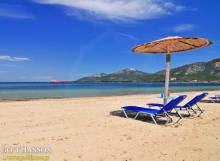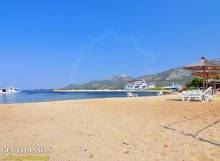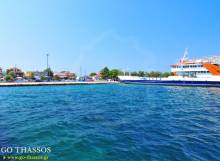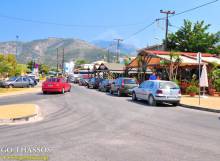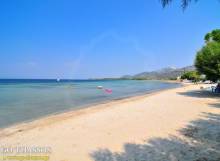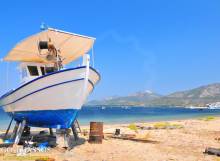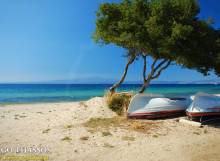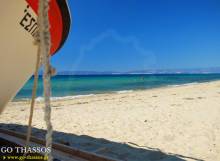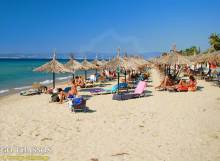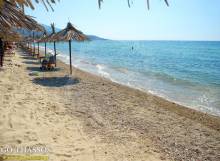 Skala Prinos
Skala Prinos
Skala Prinos is home to the second ferry port on the island, and it connects the island of Thassos to the city of Kavala on Greece's mainland.
At this beautiful beach resort one of the last traditional shipyards of Greece is still fully operational. Small fishing vessels, pleasure boats and larger craft are brought here into the crowded dry dock for repairs, upgrades or renovations and then returned safely to the gentle water. One can still see wooden boats being hand-made by the fully experienced shipwrights, practicing their centuries-old traditions.
Here one can find a large number of all types of accommodation, newly constructed luxury hotels, self-catering apartments, traditional tavernas and beach-front restaurants for every taste and pocket, as well as trendy cafés and uplifting beach bars.
Read More
Walking along an elegant walkway alongside the main road, one comes to the beautiful green grove of Dasilio Prinos. This is a small and charming evergreen wood on the right edge of the bay and in some parts it looks as if it's growing directly out of the sea.
Dasilio Prinos is organised into areas specifically designed for recreation, with a barbecue, a playground and of course swimming areas. This beach here has held a Blue Flag of excellence since 2004 and will, without a doubt, maintain it for many years to come. The sand is fine and the sea is rarely rough, and shelves very gently into the water, making an area shallow and perfect for small children. This is also one of the best locations from which to enjoy the breath-taking sunsets on Thassos.
In addition to the various types of accommodation, one can find here one of the most picturesque and well-organised camp sites on Thassos, under the auspices and care of the Municipality of Thassos. A significant number of events including beach parties, barbecues and outdoor concerts are held here each summer.
---
Location
---
Find a place to stay in Skala Prinos
Showing 3 of 3