Skala Potamia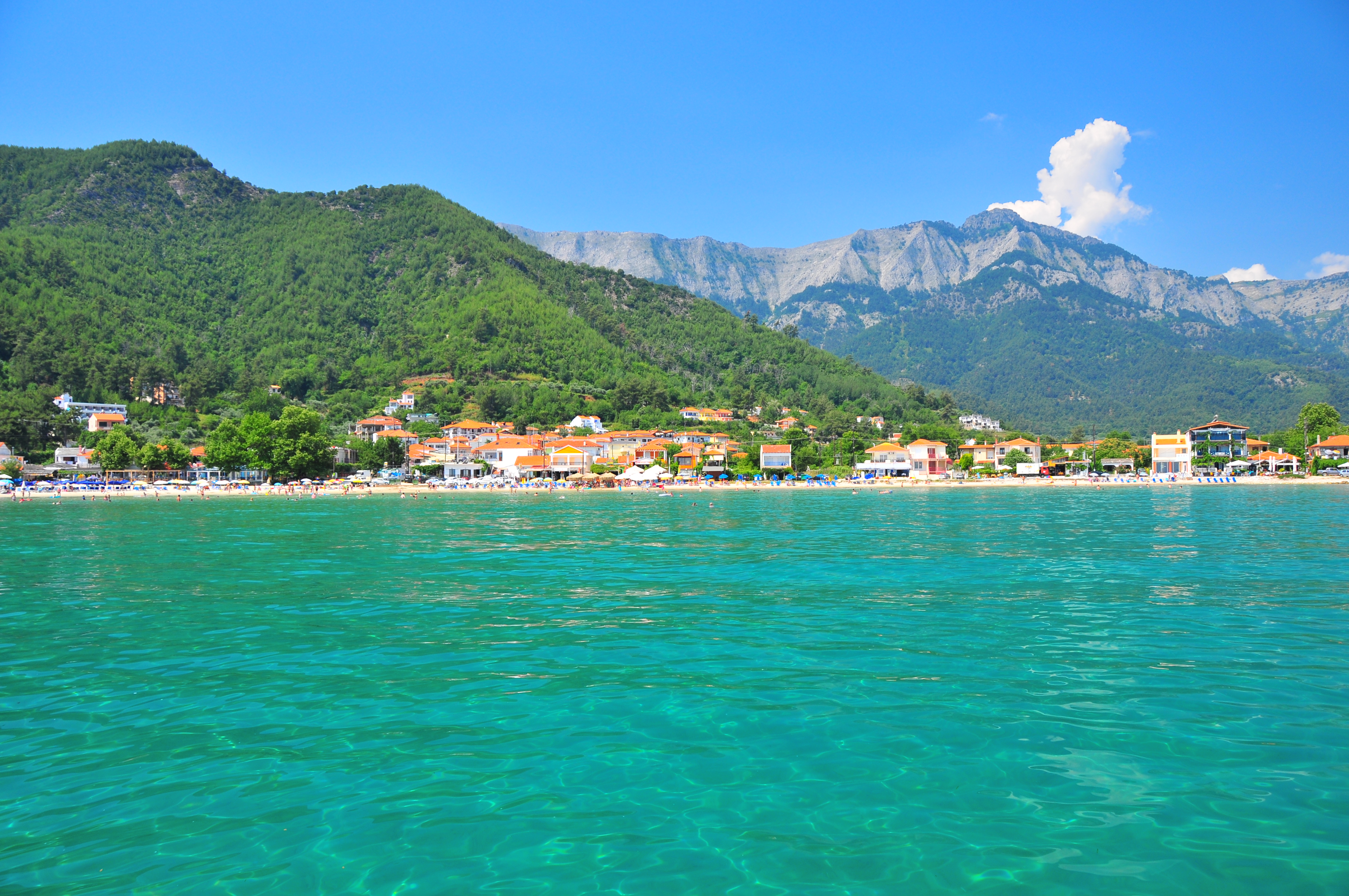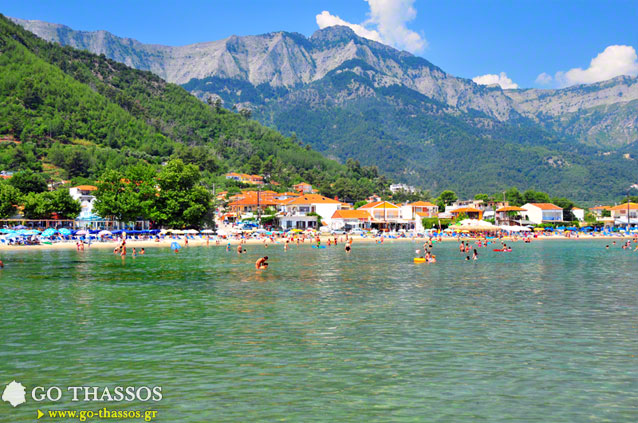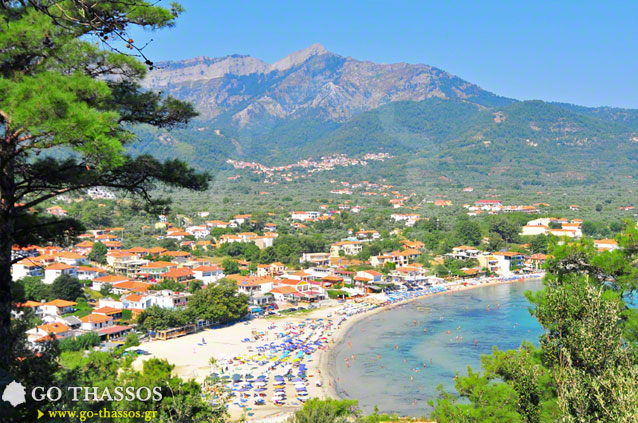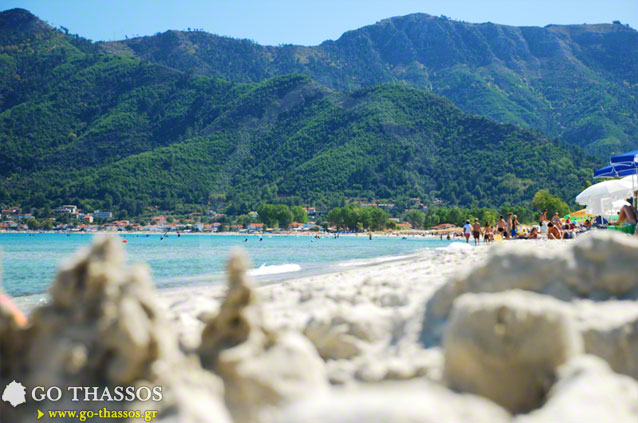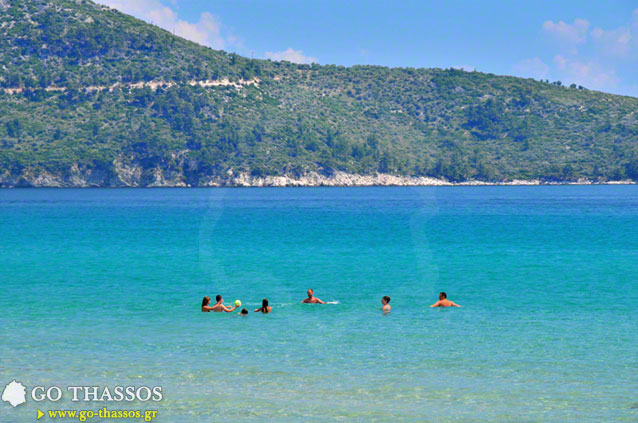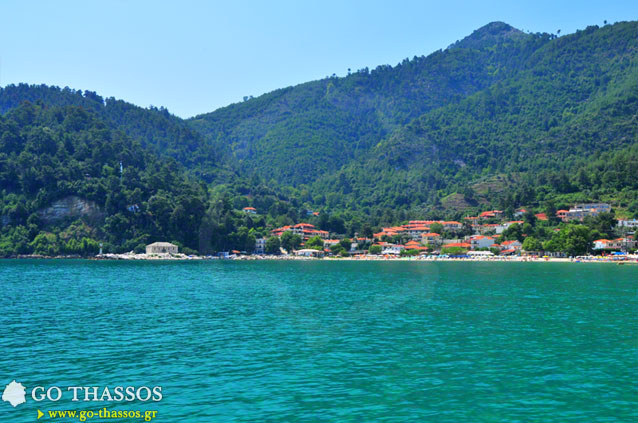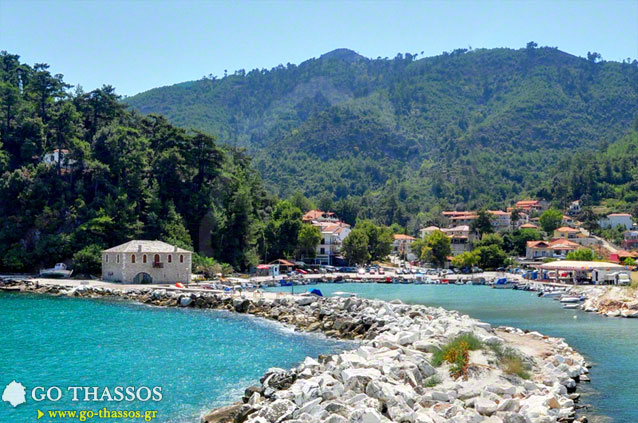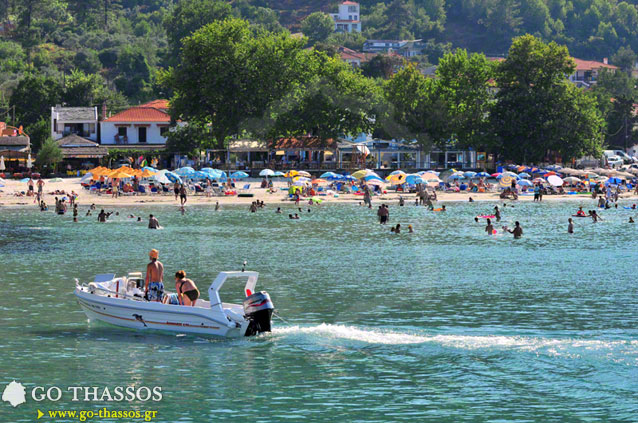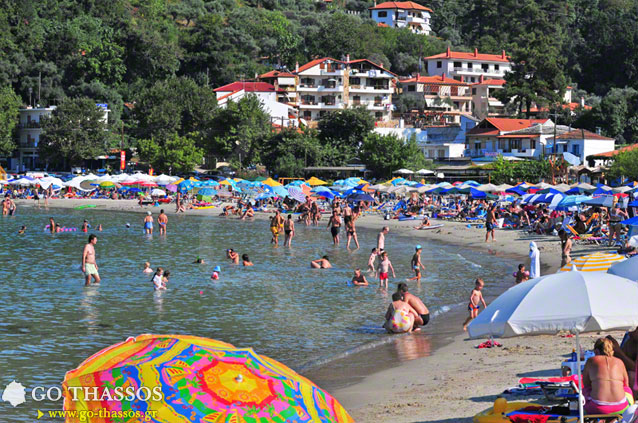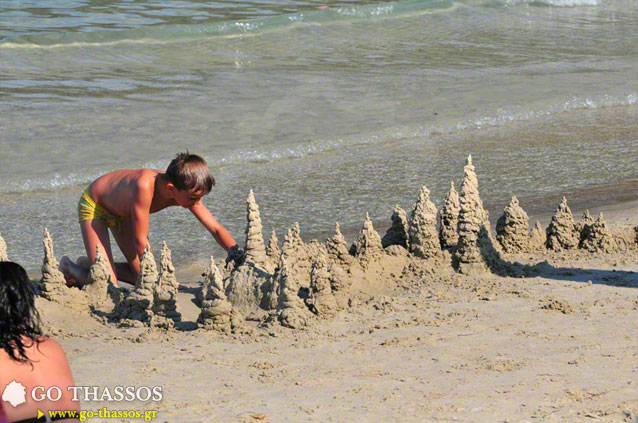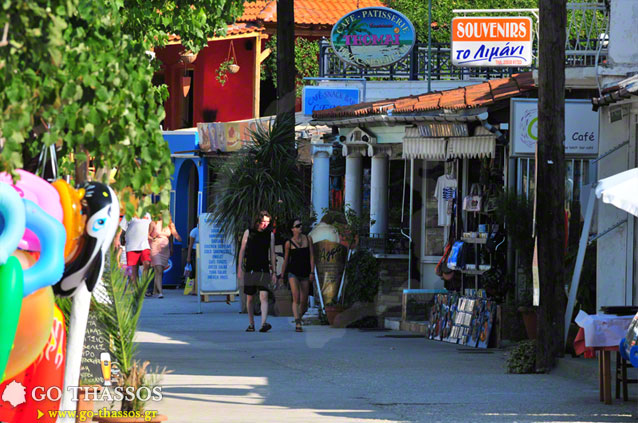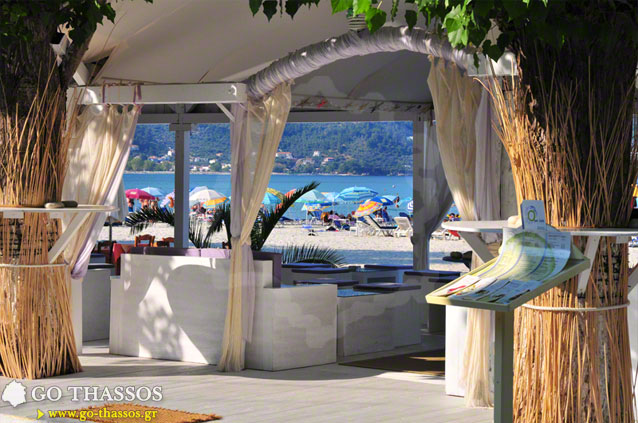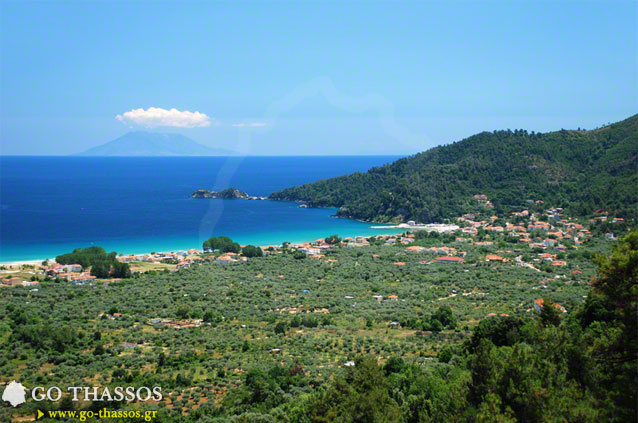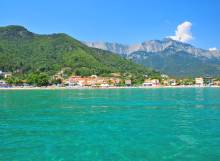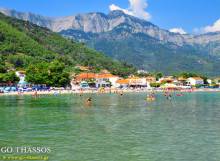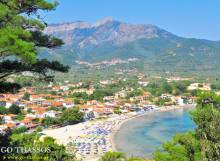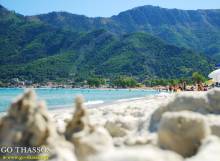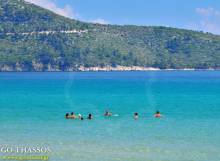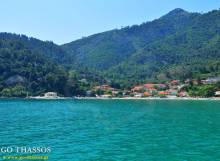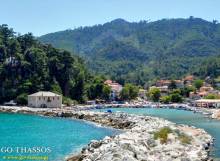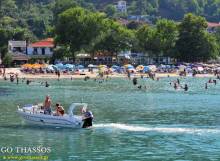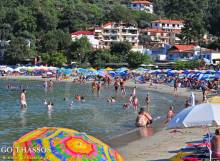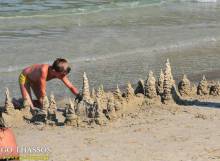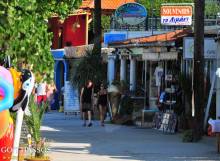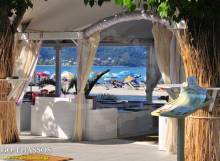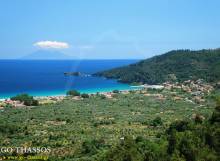 Skala Potamia
Skala Potamia
Skala Potamia is a popular summer resort on the island of Thassos and borders Golden Coast Beach, the southerly end of Golden Beach, which is in this fabulous sandy blue bay, surrounded by the spectacular deep grey granite mountains, clad in bright green of the pines, the silver grey of the olive groves, and the deep green of plane trees. Right behind, one can see the highest peak on the island, Ipsarion, at a breath-taking height of 1,204 m.
Golden Coast Beach together with Skala Panagia's Golden Beach is about 2 1/2 kilometres long, mostly fine golden sand, with a few narrow pebbly stretches.
In the past, these two beaches were separated by areas of sand dunes and a small river, but now they constitute one long and deep swathe of sandy beach, which is the pride of the Aegean, and indeed of the entire Mediterranean.
Read More
The fine sand here is clean and well maintained, and it is the perfect environment for children to play and build sandcastles. The beach is named after the colour of the sand when the sun is at its zenith, it sparkles and one could really call it golden. The beach has been awarded two Blue Flags of excellence.
For visitors to this area, not only will they be able to enjoy the beautiful beach and a clear clean sea, but there will also be able to immerse themselves in the beautiful natural beauty of the surrounding environment, a really picturesque locations for such a fine resort. If you are an early riser you will be able to watch the sun rise from the endless sea at dawn, and when it is a full moon, it is glorious to sit on the beach looking out at the moon dipping into the sea just at the edge of the Cape.
Access to the resort is a very easy, with excellent road connections, a good and regular bus service, and the opportunity of hiring cars and motorbikes for those visitors who do not have their own transport. The resort has its own taxi rank with regular taxi service in the summer.
Staying in the resort allows easy access to all the other beaches around the island, many antiquities and archaeological discoveries, and the nearby towns and villages, each having its own unique attractions.
Skala Potamia has developed and become an attractive small seaside village, and place of permanent residence for many Greeks and foreigners who have had built attractive, often stone clad houses here. More and more shops and restaurants are added each year, and the village is now offering facilities and attractions to its residents and its visitors throughout the winter months as well.
It is a popular resort, and there is a wide range of hotels and rooms available, but this popularity means the rooms are booked very early on, and it is wise for the intending visitor to reserve their rooms well in advance.
---
Location
---
Find a place to stay in Skala Potamia
Showing 5 of 150